Tsz-shun Petite CHAN completed her Bachelor of Music (Honours) Degree at the Hong Kong Academy for Performing Arts with first class honours. She has developed her interest in harp since young and is currently studying under the tutelage of Dan Yu.
She obtained ATCL in harp and also piano performance in 2014. She is an active harpist in Hong Kong. She was awarded First Prize in the 2018 Concours Francais De La Harpe in France and is also the winner of the Camac Prize Taiwan in 2019. Petite is also invited to play the Ginastera Harp Concerto with the Academy Orchestra in 2021.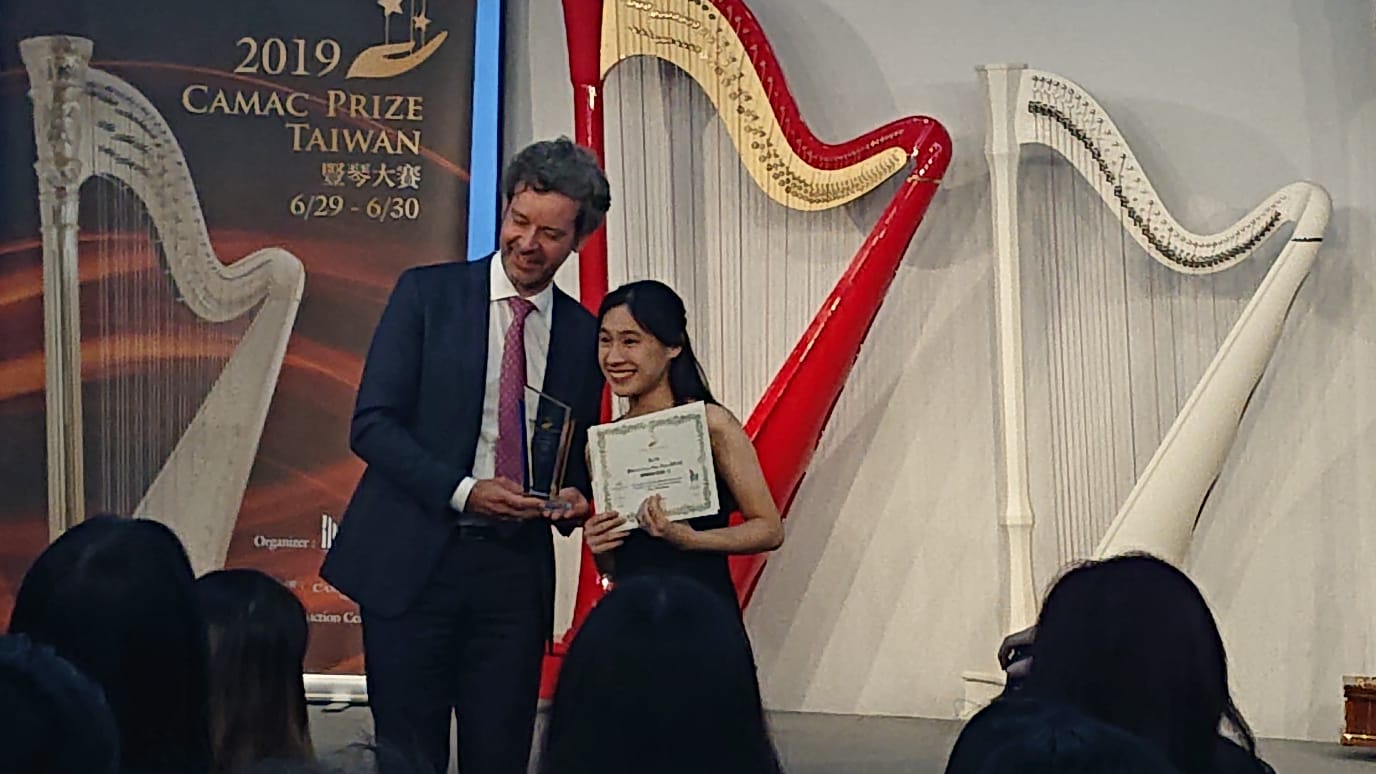 Besides, she has rich orchestral experiences. She has been working with several local orchestras. She is also selected as the harpist in the Asian Youth Orchestra 2019 and has toured with the orchestra to Shanghai, Beijing, Nanjing, Tianjing, Hong Kong, Taipei, Chiayi City, Seoul, Fukuoka, Kumamoto and Tokyo.
Apart from performance, Petite is a passionate music educator and she is currently a harp instructor in the junior program of the Hong Kong Academy for Performing Arts.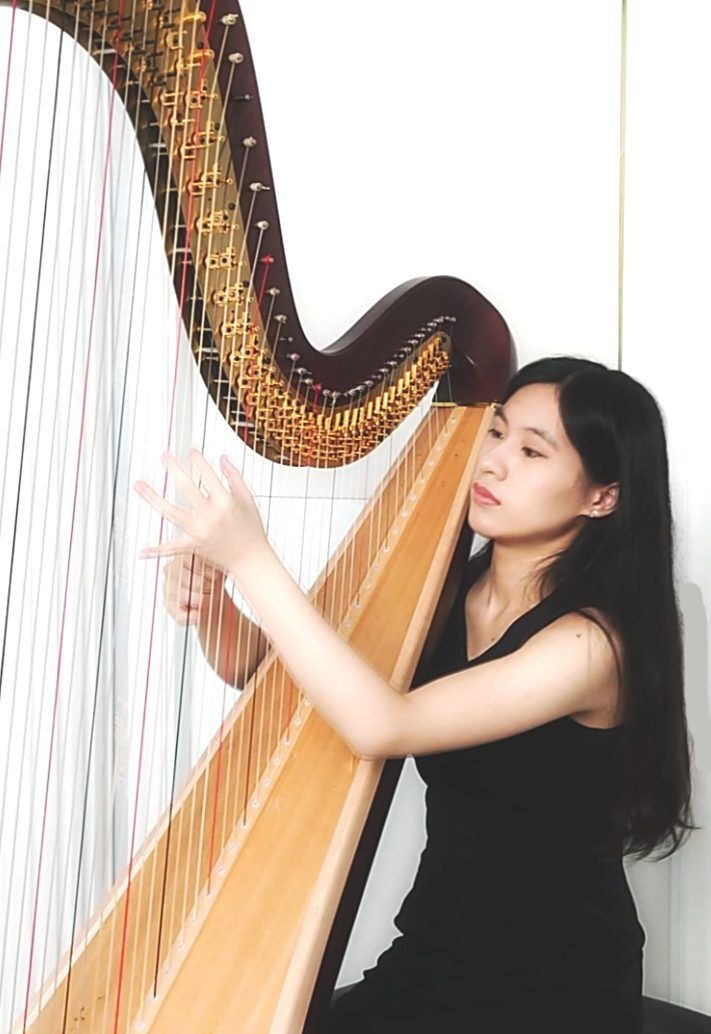 Ms Chan's student, Chole got ABRSM Harp Distinction.